Kathy B.:
"Nighty-Night Poems" Super adorable book for my Grandkids. They also love her book, "If I Were A Mermaid."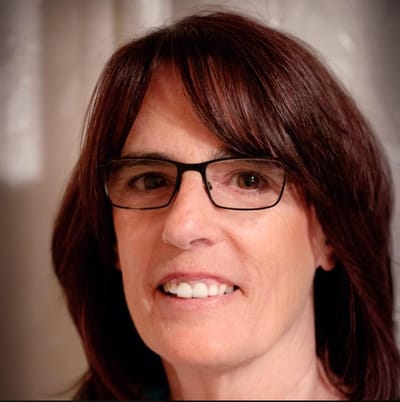 Joyce S.:
"If I Were A Mermaid" Each page has delightful, charming characters so beautifully illustrated. The story is sweet, and what I liked best was the way it encourages a child's' creativity imagination! Darling book to add to your collection! I'm keeping one, and sending others to the grandchildren!

Misty Selvidge:
"If I Were A Mermaid" This book to so cute! I love the pictures and how the story rhymes! I personally know the author and she is awesome!! I have 5 girls and of course they all love mermaids!!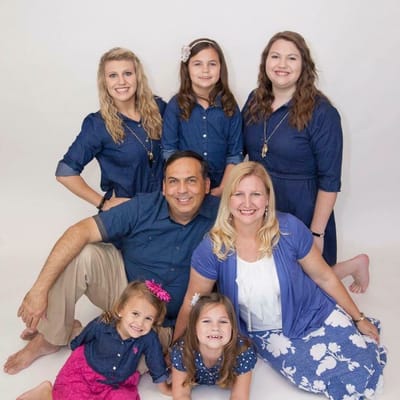 Rebecca Maxwell:
"If I Were A Mermaid" Adorable! Very cute book. Well written and illustrated. My grand daughters have this book at their other grandparents house and now at mine too. We all took turns reading it to each other when they last visited.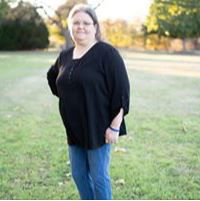 Kimberly Ross:
"Nighty-Night Poems" This is a sweet book to read to the Grandkids at night. Love this book and this author!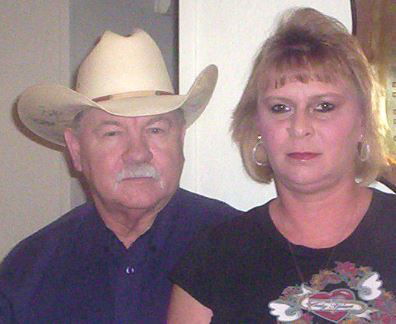 Kathy B.:
"If I Were A Mermaid" Quick easy read. Keeps kids attention with great illustrations and rhyming. We all love it and hope she comes out with more.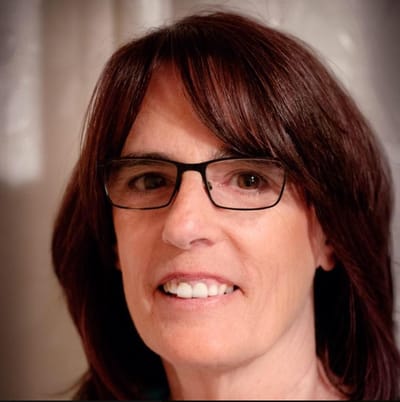 Kimberly Ross:
"If I Were A Mermaid" I bought a couple for my grand daughters and they absolutely loved it. Great illustrations and great story.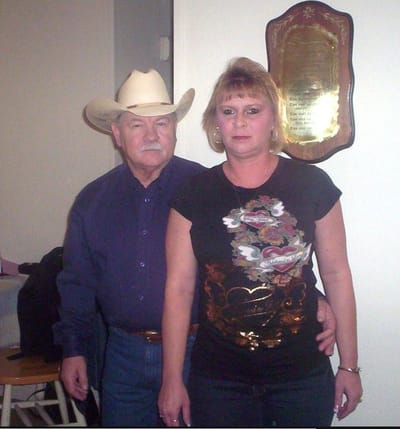 Andrea Rice:
"If I Were A Mermaid" Excellent! An excellent addition to any mermaid's library!

Jo Ellen Guthrie:
"Cookies for Breakfast?" Michele! I just listened to your interview and it was great! I'm getting online and ordering books right now. Next meeting I'll bring them for your autograph. You read it so well. 😊 I was impressed when you talked about being accepted by a publisher with your first 2 books. I think that sparks confidence in people looking to buy books for their children." Well done! Jo Ellen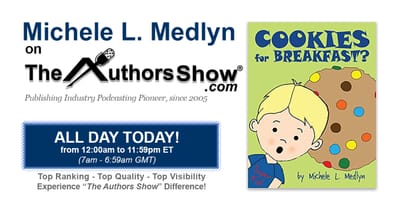 Dani Wever:
"If I Were A Mermaid" Great Children's Book. Loved the book! Great idea! My classroom will love it! ❤️❤️

Aaron C. Yeagle:
Book Review Universe
""What Do You Mean I'm a Frog?" is a lilypad-leaping tale of learning to accept oneself .. warts and all! I believe everyone's had the same feelings as Freddy; dreaming of being someone else, of wanting to have or be something special. But, just like Freddy, we learn that what we are IS special and perfect. Perfectly illustrated and a clear story take this beyond typical children's books. It's best used as a read-to book in my view. Recommended."
Official Review Kathy:
"If I Were A Mermaid" Keeps little ones attention. Beautifully illustrated and written! Granddaughter loved the book!

Kim Ross:
"Cookies for Breakfast?" It is full of wonderful, colorful pictures that kids love! My granddaughter loved this book. She asked me to read it twice in a row.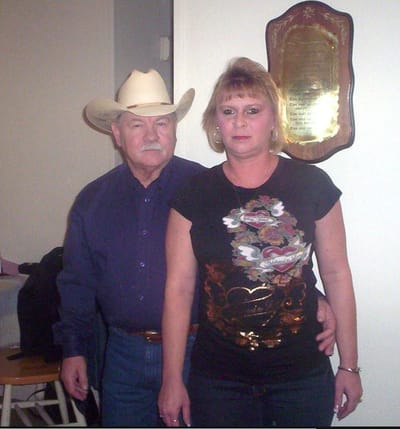 Anonymous:
"If I Were A Mermaid" Get this book like now! My daughter's absolutely LOVE LOVE LOVE this book! I highly recommend it. 5 stars!!!

Kimberly Ross:
- Copy
"Trymbl: The Secret of the Golden Amulet" This is a great book for young teens. My granddaughter started reading it and loves it. I love this author for children's books!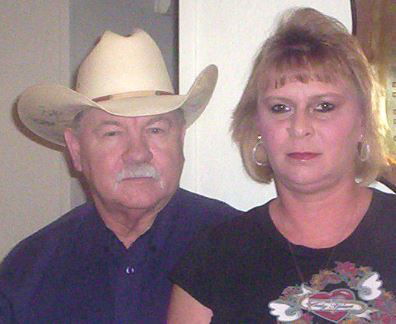 Aaron Yeagle:
Book Review Universe
"Cookies for Breakfast?" is loads of fun, even for an adult! I must admit to thinking those were "happy cookies" Bernie ate (if you know what I mean.) The most important element I find in Michele's books for children is these aren't your "See Dick and Jane" books. The style is very mature, it doesn't talk down to children; the grammar includes much more complex sentences and words than books typical for the genre. This really means these books seem to be written for reading and reacting WITH your children. This, to me, is very important. The plot itself … well, I don't want to give it away, let me just hint … The 9th season of Dallas.
Official Review: